Welcome To Arky Design
We are a boutique building design and construction company. You can find our work right across Melbourne as we have built our company up from the kitchen bench to designing small renovations to large scale commercial projects for the past 15 years. We work with families and developers. It works because we keep it simple, we listen to you and are practical and honest. When you contact our company as Luxury home builders in Melbourne, you will deal with one of the two directors who are also the designer and town planner. There is no putting you on hold or handing you around to different departments because we know building a house or commercial project can be stressful enough.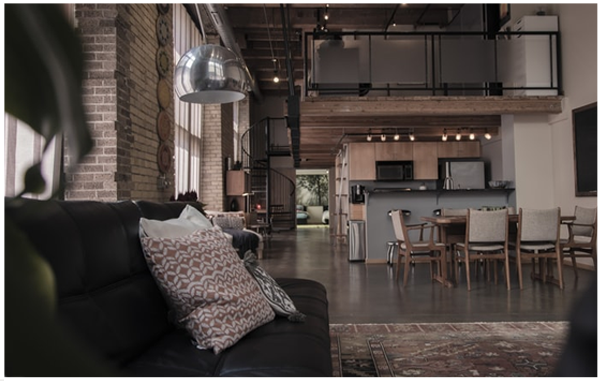 Where do you start?
Call us or send us an email for any information about New home builders, Town house builders, House design, Construction drawings, Bathroom renovation in Melbourne. We promise to return your call within 24 hours because we know you are busy. You will always be dealing with one of us at the start all the way through the project for consistency. Once you have asked all of your questions, which we expect, we meet and great within a few days. The person who meets you for the design brief is the designer. You tell us what you like, your budget and we use our hands-on practical experience to give you advice. After you get your design and plans perfect we organise your planning permits or building permits for you. Anything and everything you need right up until the build is finished is done by us. We offer an independent building inspection to check the builder is sticking to the design and ensure everyone is happy.
Because we put people first we have a huge network of contacts in the industry. If you need interior design or landscaping we can set this up for you. Lots of our contacts have become friends over the years and will help you organise all of the paperwork, deal with Council and make sure you are not wasting money or time.
Testimonials
CLIENTS LOVE US
I appreciated all your input into our plans and your ability to bring our ideas to paper whilst making valid suggestions and improvements to what we had in mind. I particularly liked your reliability and the prompt responses to any queries. You diligently stuck to timelines we agreed upon and kept us moving forward when we got a bit stuck. You showed great oversight over the entire planning stage and even helped us find an affordable and competent builder. All along your fees for service were fair and transparent. We highly recommend your services to anyone!
We can't wait to see the end result.
Thanks again for making it possible.
Claudia & Geoff Daymond
Claudia & Geoff Daymond, Peninsula Development
It was a daunting experience for us as we have never done anything like it and had no idea what was actually involved. I appreciated your guidance and your availability for all my questions. You went way and beyond chasing up the required documentation and the different parties involved in the process.
Sash Fulkoski, Brighton Development
I would like to thank you for all your help and support throughout the planning stage of our extension and renovation project and seeing us through to construction stage.
Sash Fulkoski, Brighton Development
William has completed numerous high end design drawings for about 12 years. He is thorough and always responds when I need urgent assistance, which is important for me.
He understands my initial brief and always completes within the short time frame that I have. William is a pleasure to deal with and hope to do many more projects in the future.
Sash Fulkoski, Brighton Development
We can help you in any project
THROUGH CREATIVE IDEAS, INNOVATION & SHEER DETERMINATION