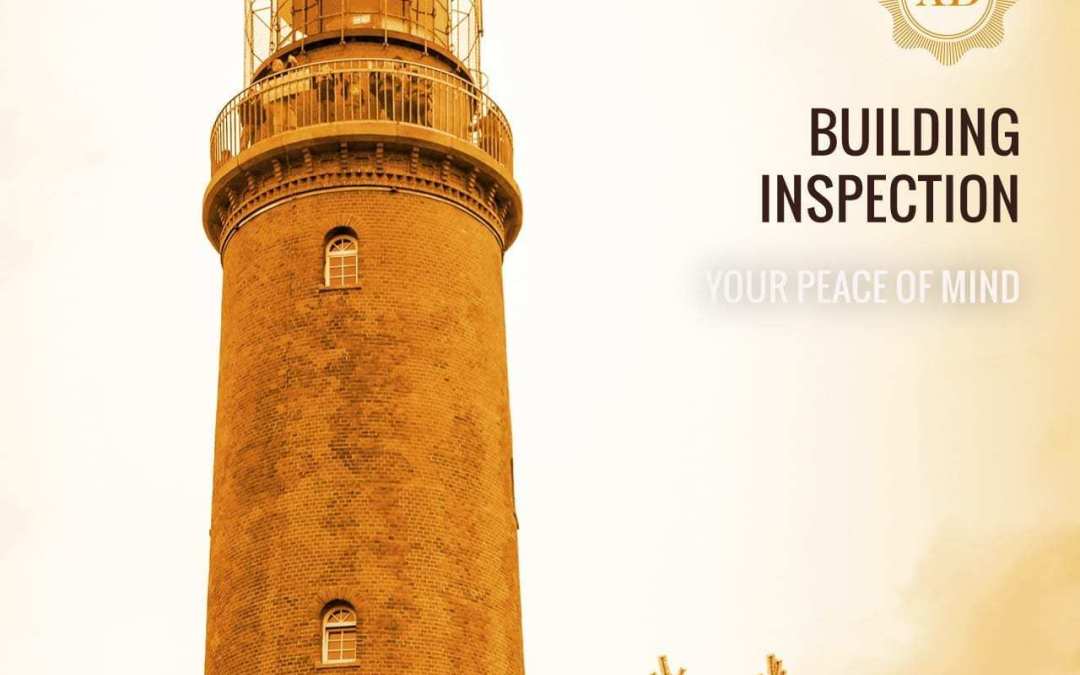 privatised building permits to blame for the flammable cladding crisis?
Premier Daniel Andrews has announced a $600 million rescue package. Also for thousands of apartment owners around Victoria who have flammable cladding.
Billions of dollars in repairs will need to spent to rectify the buildings to make them safe. Is the outsourcing of building permits in the 1990's from the government. To private building surveyor's to blame? The Victorian Cladding Taskforce has established to investigate non-compliant building materials. And give advice on the rectification of the external cladding.
Also private building surveyors were only supposed to assist to help councils. Also but over the years have taken the bulk of the building permits. Though local government does not want the role of issuing building permits back. But there is a need or more regulation. to find out more about the Victorian Task Force. Buildings with flammable cladding set up to deal with the flammable cladding issue go to
//www.planning.vic.gov.au