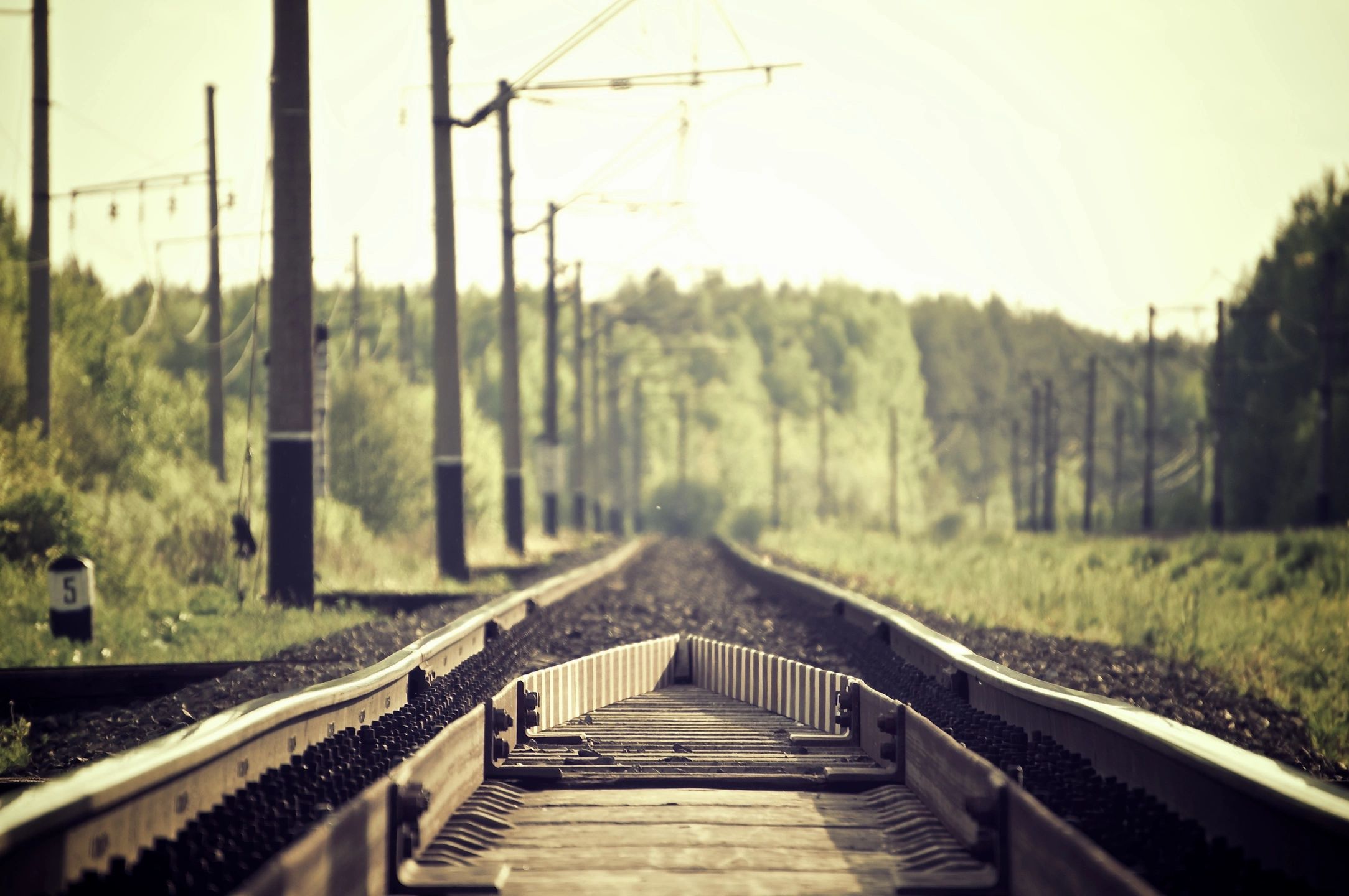 Mornington Council being the biggest council in Melbourne is struggling with the high demand for restaurants, Bars, Eateries wanting to get temporary permits for outdoor entertaining.
The council has Launched a Parklets program just last week for venues to "express" and interest in the program, already there have been concerns on the program, from getting temporary permits out in time to negotiation with your neighboring shop owners for kerbside trading in Mornington. Arky Design had approached the council 4 Weeks ago when Victoria Government mentioned the 50 max outdoor entertainment policy was coming into action on behalf of all our clients, hoping to get everything in place, ready to go.
Key Points:
Venues will be allowed 50 seated patrons outdoors from November 2.
There is a cap of 20 People indoors, with a maximum of 10 people per room.
However, you can not exceed your already permitted patron number.
If you are serving alcohol, you will need to obtain an updated redline permit.
You must have at least $20 million in public liability insurance with respect to outdoor trading
If your planning on kerbside trading in Mornington, you will need to provide a traffic management plan to the council.
You will also need to provide a letter of consent from your neighboring businesses.
ARKY Design can suggest to those that haven't started your application, do so today.