Outdoor dining this summer and Mornington Council Parklets Program
Restaurants, cafes, and Bars will be lining the footpath and car parking areas this summer for outdoor eating and drinking. If you want help with your Parklet Permit contact info@arkydesign.com.au.
Mornington Council will allow restaurants, cafes, and bars to build temporary structures, serve alcohol, food in a festival-type atmosphere until 31st January 2021.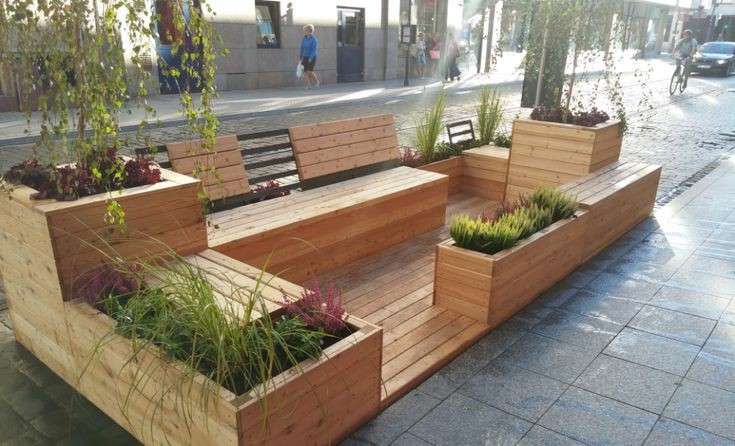 This will certainly be a Summer like No Other for the Mornington Peninsula.
Download here for council issued guideline advice.
Outdoor Dining Design Guidelines and Mornington council parklets program Guidelines