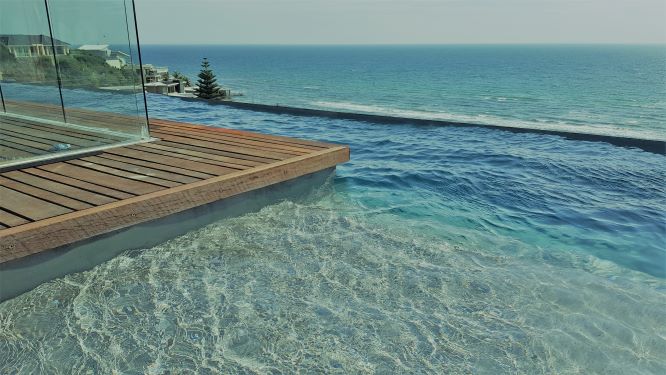 As of the 1st of November 2020, you are required by law to register your pool with the local council and have its current state brought up to the current standards required by the building code.
Register here
For swimming pool/spa registrations in the Mornington Peninsula, you will need:
Your Property Number (which is located on your Rate Notice or Pet Registration Notice).
Know whether your pool/spa is permanent or relocatable (see below).
Know the construction date of your pool/spa (the date or approximate date that the swimming pool or spa was constructed).
Arky Design P/L are registered professionals in the requirements that pools have to attain for the safety of the family.
Contact us on 1300 044 710.